Metalworking Coolant for CNC Machine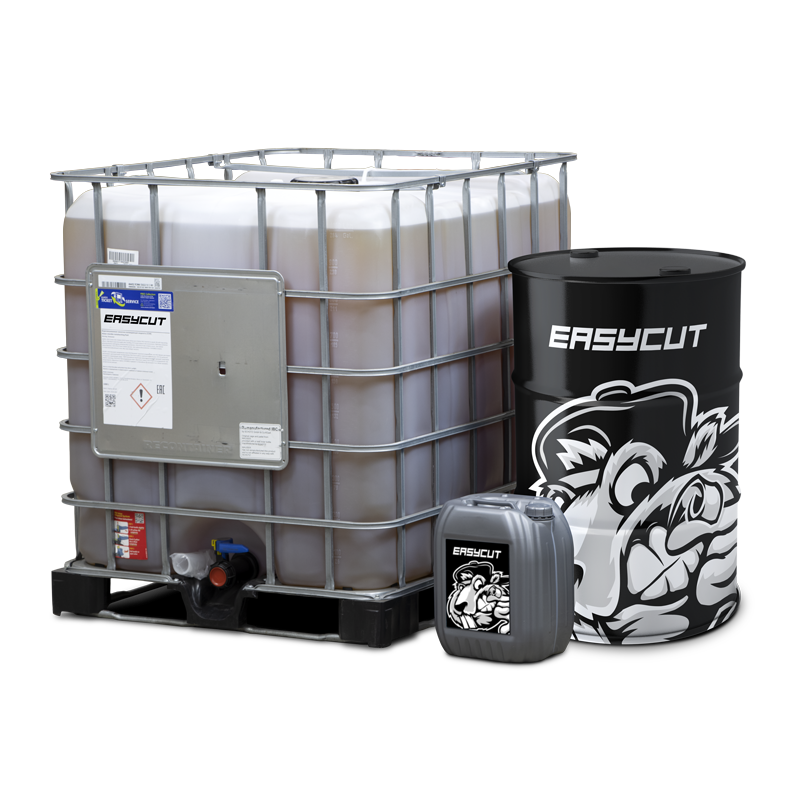 Useful information: Coolant for metalworking
View all
UNI301 Coolant: Experience superior performance with our best-selling UNI301 coolant, ideal for general machining needs across a wide range of materials. Benefit from its exceptional price-to-value ratio, making it a preferred choice among professionals.
PRO301 Coolant: If aluminum machining is your focus, look no further than our PRO301 coolant. Tailored to cut aluminum with precision, it's the recommended choice to elevate your aluminum machining endeavors.
VEG001 Coolant: Prioritize environmental safety without compromising cutting performance, especially for aluminum. VEG001 coolant is your ideal solution, offering excellent performance while aligning with sustainable practices.
BVR451 / POLY601 Coolant: For heavy-duty machining requirements, choose from our BVR451 semi-synthetic coolant or the cutting-edge polymer-based POLY601 coolant. Both variants are engineered to meet the demands of intense machining operations.
SYN311 / BASE201 Coolant: Opt for SYN311 or BASE201 coolant for non-heavy machining needs, including conventional machine operations. These variants, available in both semi-synthetic and synthetic options, ensure efficient performance for your machining applications.
EDM601 Dielectric Fluid: Specifically crafted for die-sinker EDM machines, our EDM601 dielectric fluid is the perfect companion for achieving optimal results in your EDM processes.
Explore these specialized coolant solutions to enhance the precision, efficiency, and longevity of your machining tools. At CNCMarket.ca, we're committed to providing you with high-quality coolants that exceed your expectations. Get in touch to place your order and elevate your machining operations to new heights.