🎉 PRICE REDUCTION on Driven Tools (Live Tooling Holders)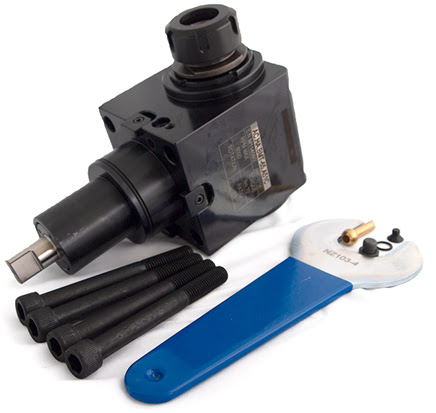 🔧 DTB65ER32A — Angle (90°) Driven Tool for BMT65 Turrets
🔧 DTB65ER32S — Straight (0°) Driven Tool for BMT65 Turrets
🔧 DTI40HER32A — Angle (90°) Driven Tool for VDI40 Turrets
🔧 DTI40HER32S — Straight (0°) Driven Tool for VDI40 Turrets
🚀 Don't miss out on these incredible savings. Upgrade your machining capabilities today with our reduced prices on live tooling holders at CNCmarket.ca. Your precision and efficiency just got more affordable.
Shop Now ➡️ CNCmarket.ca Live Tooling Holders
Thank you for choosing CNCmarket.ca for all your machining tool needs. We look forward to serving you.
For any inquiries or assistance, please feel free to contact our dedicated team.
📞 Phone: +1 825 735 66 98
📧 Email:
hello@CNCmarket.ca
🛠️ Your Trusted Partner in CNC machining