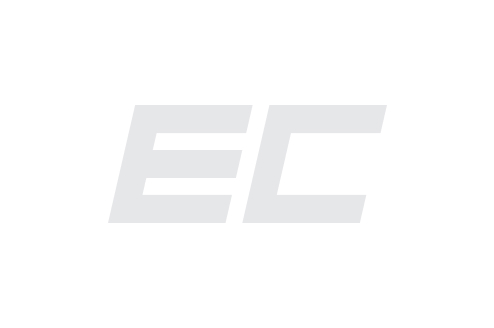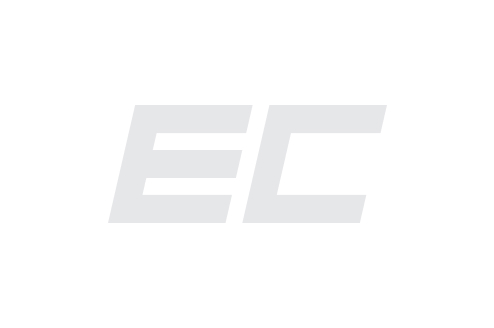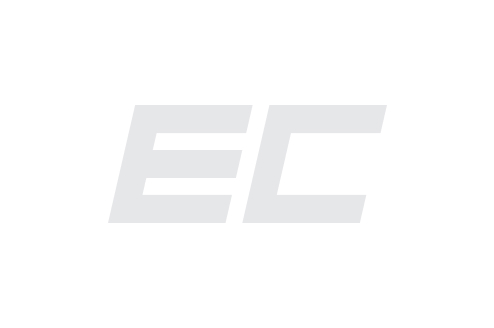 CNC Belt Oil Skimmer with adjustable stand
Belt oil skimmer with impeller to create a coolant flow and aerate the coolant.
An Oil-Skimming device is a straightforward and dependable way to decrease oil contamination in metalworking fluid, which in turn enhances the performance of CNC machine tools.
The initial indication that a bacterial colony has formed in the coolant tank is often a foul smell, commonly referred to as the "Monday morning smell."
Tramp oil-induced smoking can be significantly reduced with the use of a CNC Oil Skimmer.
The implementation of Oil Skimmers can assist in extending the coolant change intervals, as well as reducing the risk of a hazardous work environment caused by unnecessary fumes, pungent odors, and contaminated coolant.