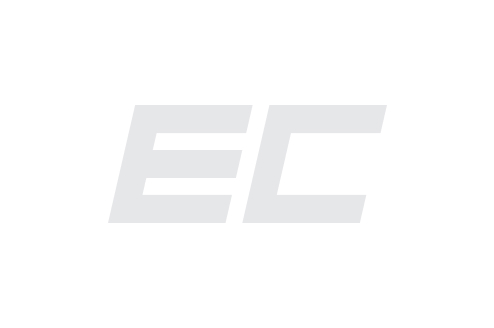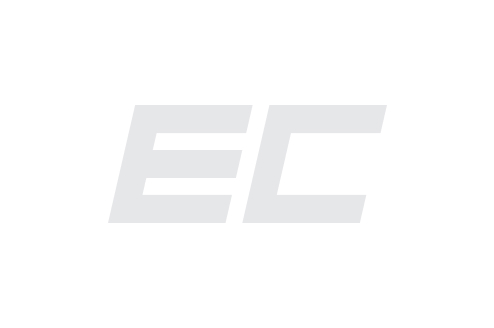 Universal metalworking semi-synthetic coolant EASYCUT UNI301, pail (5 GAL / 19 L)
Metalworking coolant EASYCUT UNI301
Water miscible semi-sentetic fluid concentrate. Due to its special design UNI301 can be used for machining of alloyed and plain carbon steel, cast iron, titanium, most of the aluminum alloys, copper and its alloys – with limitations. UNI301 is one of the most universal products available on the market.
Composition features
Does not contain boric acid
Does not contain formaldehyde
Contains secondary amines (DACHA)
Product properties / advantages
Stable mixing of the emulsion with water hardness from 5 ° dH to 30 ° dH; During operation (accumulation of salts), an increase in water hardness up to 60 ° dH is allowed
High corrosion protection characteristics
Good washability (clean equipment)
Low foaming when using water of recommended hardness
A product with a high* pH = with increased stability
Technical data
Kinematic viscosity of the concentrate at 20°C, mm2/s — 120
≈Mineral oil content, % — 30
pH of fresh emulsion 5% — 10.1
Corrosion protection DIN 51360/2 — 4% – corrosion degree 0
Refractometer factor, %/°Brix — 1.3
Recommendations / Features
To prepare a high-quality finely dispersed emulsion, it is recommended to use the automatic mixer device
For manual preparation, it is recommended to slowly add the concentrate to the water (not water to the concentrate), mixing evenly
The recommended concentration depends on the cutting operations and the material being processed: Turning and milling operations: 6-10% | Grinding: 4-6%
The concentration of the working emulsion is measured by a manual or electronic refractometer. To do this, the read value is multiplied by the refractometer factor
EASYCUT UNI301 coolant can be used for processing most aluminum alloys, and limited of copper alloys. However, the tendency of such alloys to form spots (darkening) should be checked in advance.
*The increased pH in the fresh emulsion may cause a temporary strong odor and temporary darkening on aluminum alloys in the first 1-3 days of operation. Afterwords the pH should drops to normal values of 9-9.5
Shelf life / storage conditions
Stable for 12 months when stored at a temperature of 5 °C to 40 °C in unopened containers
Designed in Germany!
Comments
Minor variations in color and appearance are possible due to the raw materials chosen. However, these have no influences on the functionality of the product.
All information on safe and proper handling can be found on the MSDS.
For further product information please contact our sales rep or technical support.