📢 Explore Our Latest Articles on Coolants!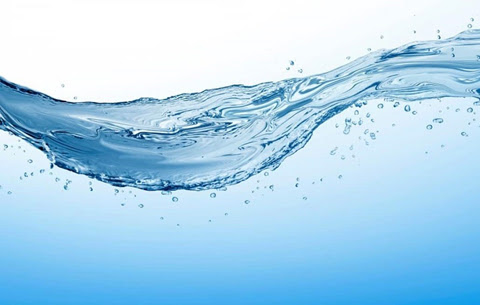 📢 Explore Our Latest Coolant Articles and Portfolio Overview!
At CNCmarket.ca, we're thrilled to announce the release of four informative articles on coolants and a comprehensive portfolio overview, offering a wealth of knowledge to enhance your CNC machining expertise.
1. "Types of Coolant"
2. "Purpose of Coolant"
3. "Clean Machine: Coolant Maintenance"
4. "Coolant Mixing and Water Quality"
5. "EASYCUT Coolant Portfolio Overview"
These articles and portfolio overview are designed to provide you with valuable insights and strategies to optimize your CNC machining operations. Whether you're an industry veteran or just starting, there's something for everyone in this collection.
Explore these resources now ➡️ Coolants Insights.
Thank you for choosing CNCmarket.ca for all your machining tool needs. We look forward to serving you.
For any inquiries or assistance, please feel free to contact our dedicated team.
📞 Phone: +1 825 735 66 98.
📧 Email: hello@CNCmarket.ca.
🛠️ Your Trusted Partner in CNC machining